We're superior
photographers.
animators.
modellers.
drone pilots.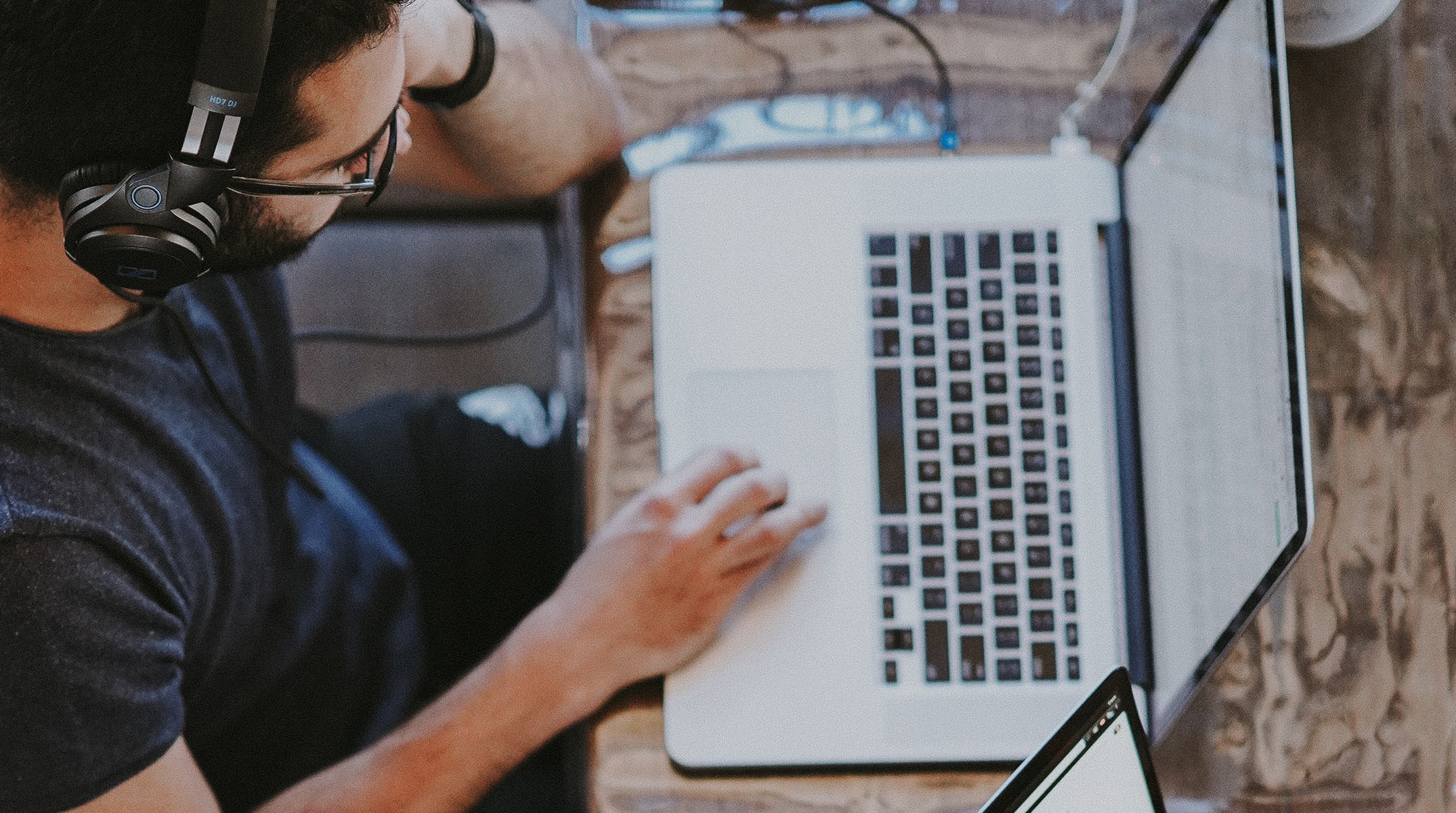 To consistently deliver best-in-class results, you need the best tools at your disposal. For any asset class, we're equipped with the latest equipment and software to tell the most compelling story.
Our exceptionally skilled design team knows how to put it all together to create beautifully well-crafted, cross-functional and highly informative marketing materials for your business.
Interior & Exterior Photography
Our experienced production team knows how to tell your story visually, captivating more than words can say.
Interactive Virtual Tours & Matterport™
Matterport is one of the ways we can transform the viewing experience into a 3D model viewable on any device.
3D Animation & Motion Graphics
We transcend traditional real-estate marketing to deliver a visually compelling animated graphics.
Drone &
Aerial Photography
Our in-house media production team can provide you with beautiful aerial photos from every vantage point.
Interior photography is perfect for captivating indoor spaces like offices, commercial real estate locations, public dwellings or industrial building interiors. We photograph your location to help captivate your ideas, which helps share your vision across digital, print and interactive mediums.
Whether it's retail, commercial, industrial, environmental or interior space, our experienced in-house photographers know how to tell the story of your property cinematically – to truly captivate more than words.
3D Animation & Motion Graphics
Our bespoke approach to custom 3D animation was created to tackle all the pain-points of traditional real-estate marketing and deliver exactly what your clients want to see – a visually compelling production.
Interactive Virtual Tours & Matterport™
Each complete Matterport walkthrough allows the user to stop, inspect and appreciate the property interior on any device or VR, wherever they choose, whenever they want – a virtual open-house 24/7.
Drone/Aerial Photography & Videography
From breathtaking aerial views showing the city skyline to ultra modern office spaces, our in-house media production team goes above and beyond to provide you with compelling media from every vantage point.
Media Production
We consistently deliver best-in-class results.
Photos taken for clients.
Skillfully captured moments are key to true representation of your property visually.
Capturing the world you want to show using the latest technology possible, amazing results.
Bringing to life our clients' property through motion video capture and moving pictures.
Every angle of a property captured for our clients from the ground up, the sky is the limit.
Interested? Give us a shout and let's talk about your next project! We're waiting to help you get your plans off the ground.