We're exceptional
designers.
illustrators.
wayfinders.
advertisers.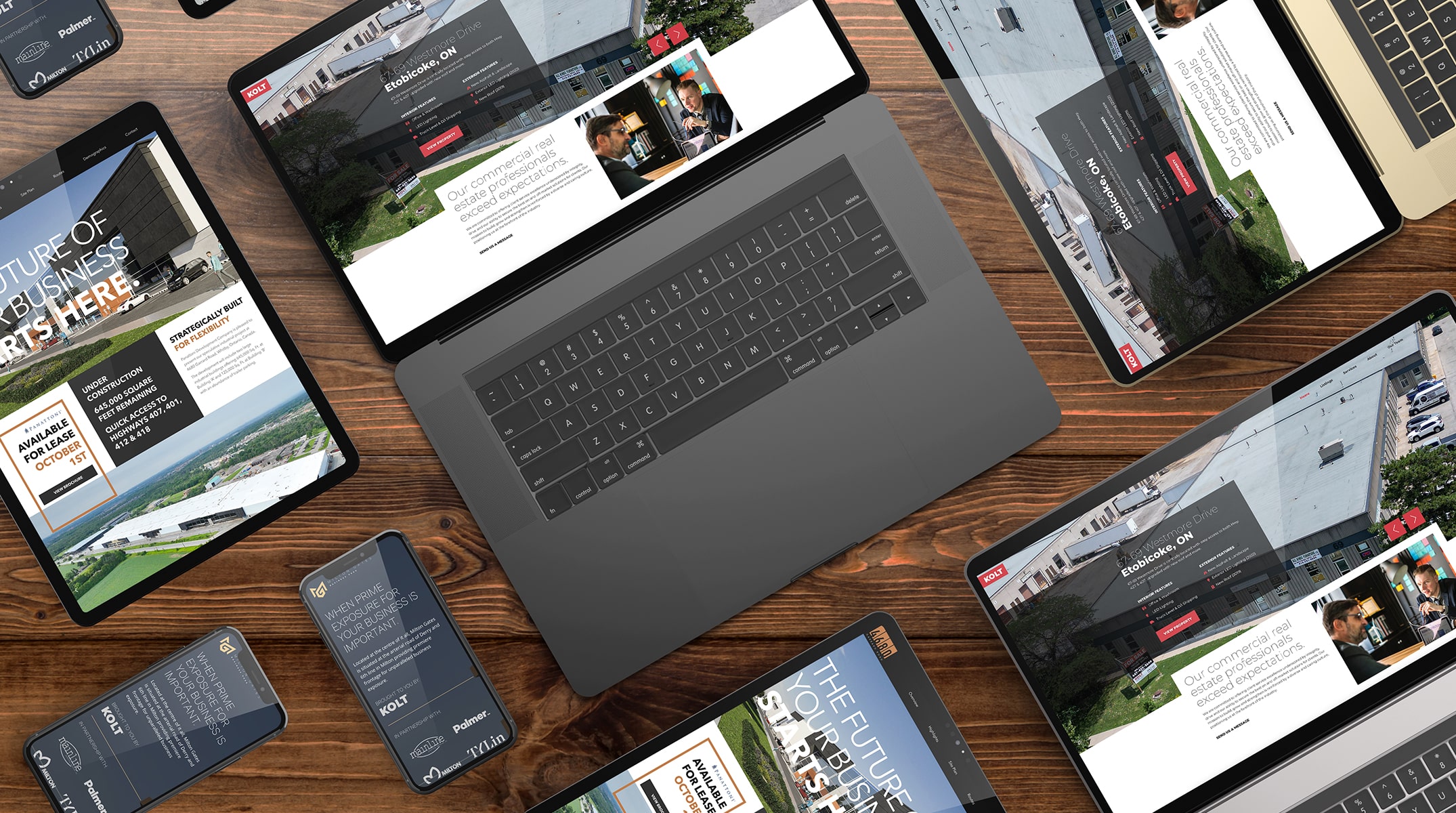 About
Full-Suite Marketing
Focusing on user-centric design principles and purpose driven creative, we target your message to customers across every digital and physical medium with pixel-perfect precision.
Combining our individual passions for creativity and design allows us to work together on your marketing campaign as one creative force.
We make sure every visitor to your website has a positive experience while delivering tangible results.
On-Site Signage
& Wayfinding
We provide the means necessary for people to navigate your property easily, or discover property.
Our pixel-perfect, digital and print brochures are crafted with precision to deliver value to your customers.
Digital & Social
Advertising
We help you reach your audience wherever they are, by targeting your message to the customer.
Full-Suite Marketing
We strategize all things digital with a purpose.
Building website designs viewable on every device has helped our clients tremendously.
Signage projects completed.
On-location signage that works, and lets people know where they are headed.
Marketing brochures crafted.
Finding value-add visuals for your property in digital form that can also be printed if need be.
Targeting your message to the right audience using the most innovative marketing methods.
Interested? Give us a shout and let's talk about your next project! We're waiting to help you get your plans off the ground.