Specializing in world class marketing, media production and design magic.
Our Company
We provide industry-leading digital marketing and design.
JY Group is a full-suite digital marketing provider specializing in custom CRE media production and design. Our superior quality creative marketing, combined with our captivating digital visual media is unmatched.
Our Services
We transform your message into compelling visual stories.
We are best known for our innovative custom 3D renders and drone footage integration.
Our Process
Our collaborative journey helps us provide better deliverables.
Our initial consultation allows us to understand your marketing needs and prepare a proposal that's just right for your project.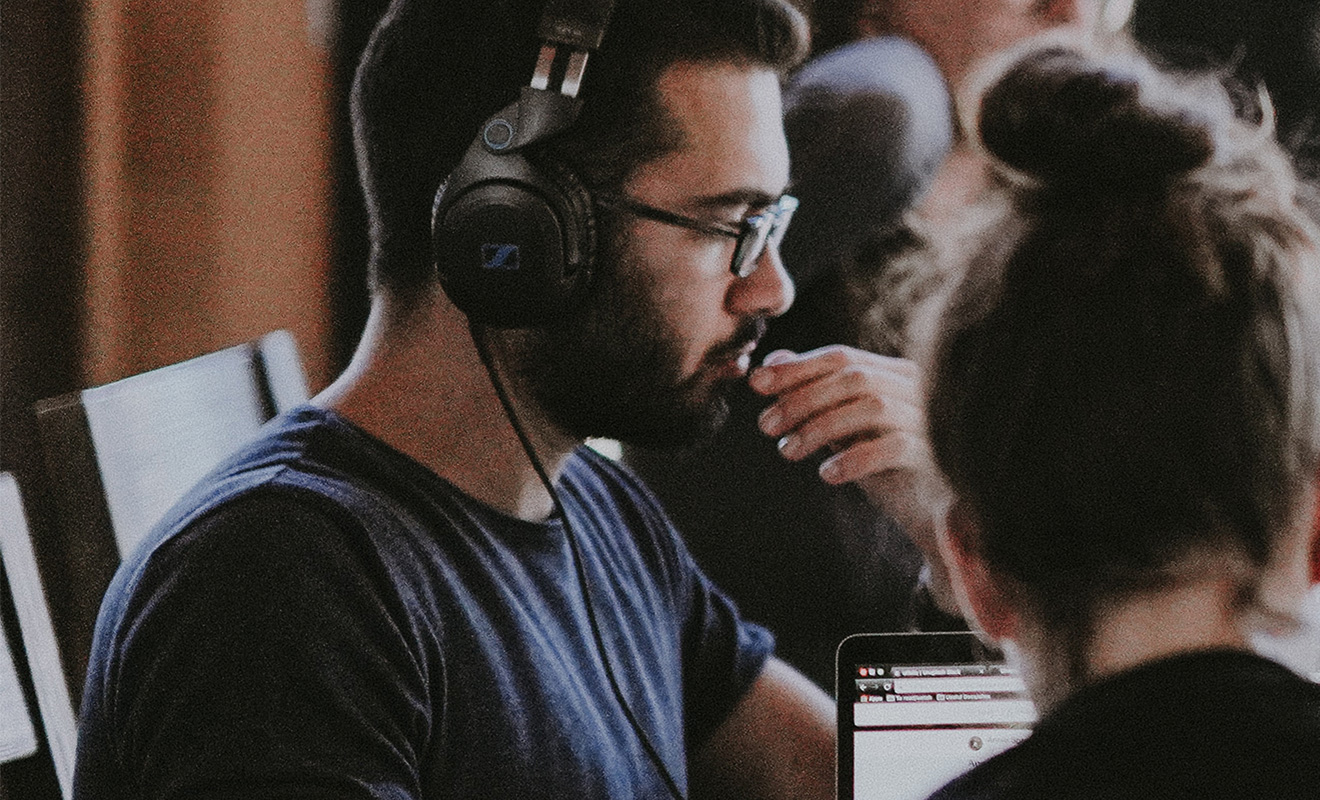 Once a scope of work has been outlined, marketing deliverables are produced and delivered to your team.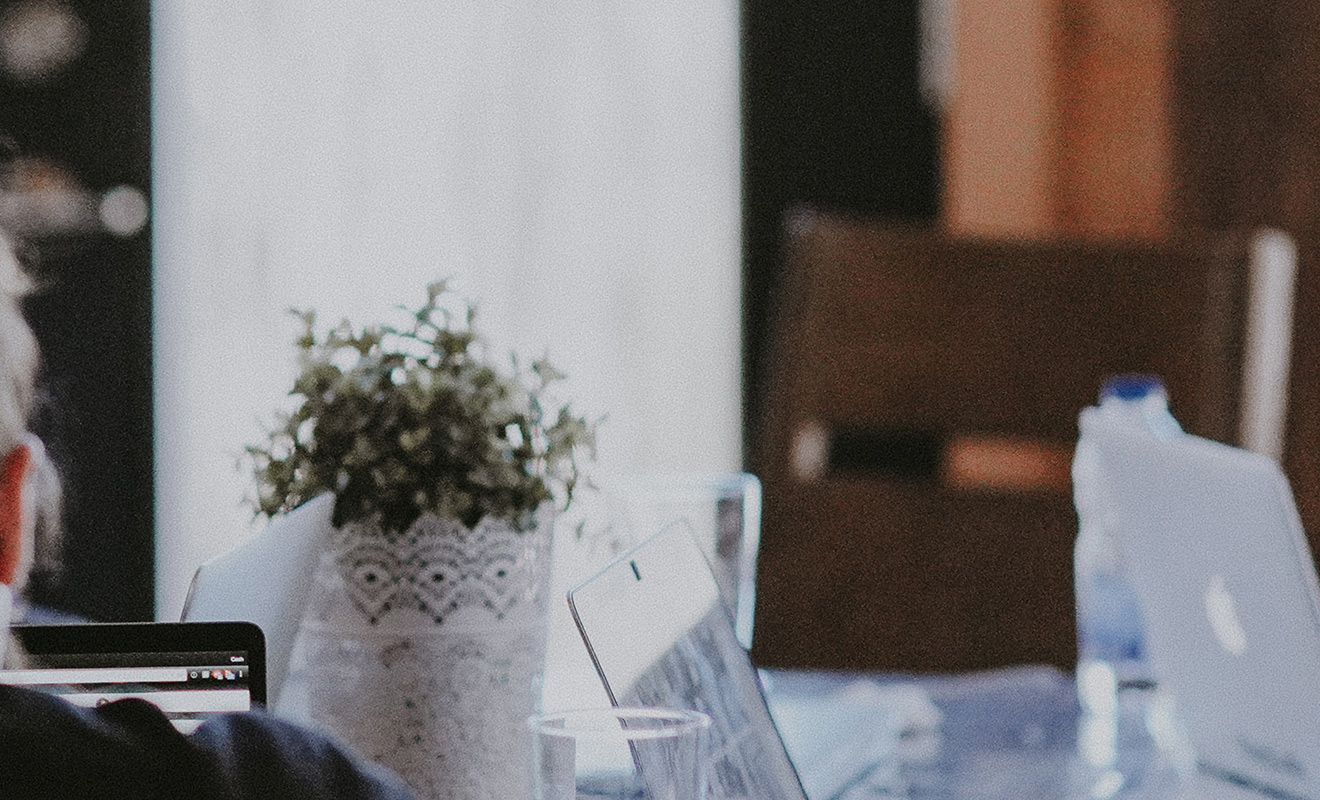 We'll revise and work with you as closely as possible to achieve a final result that goes above and beyond.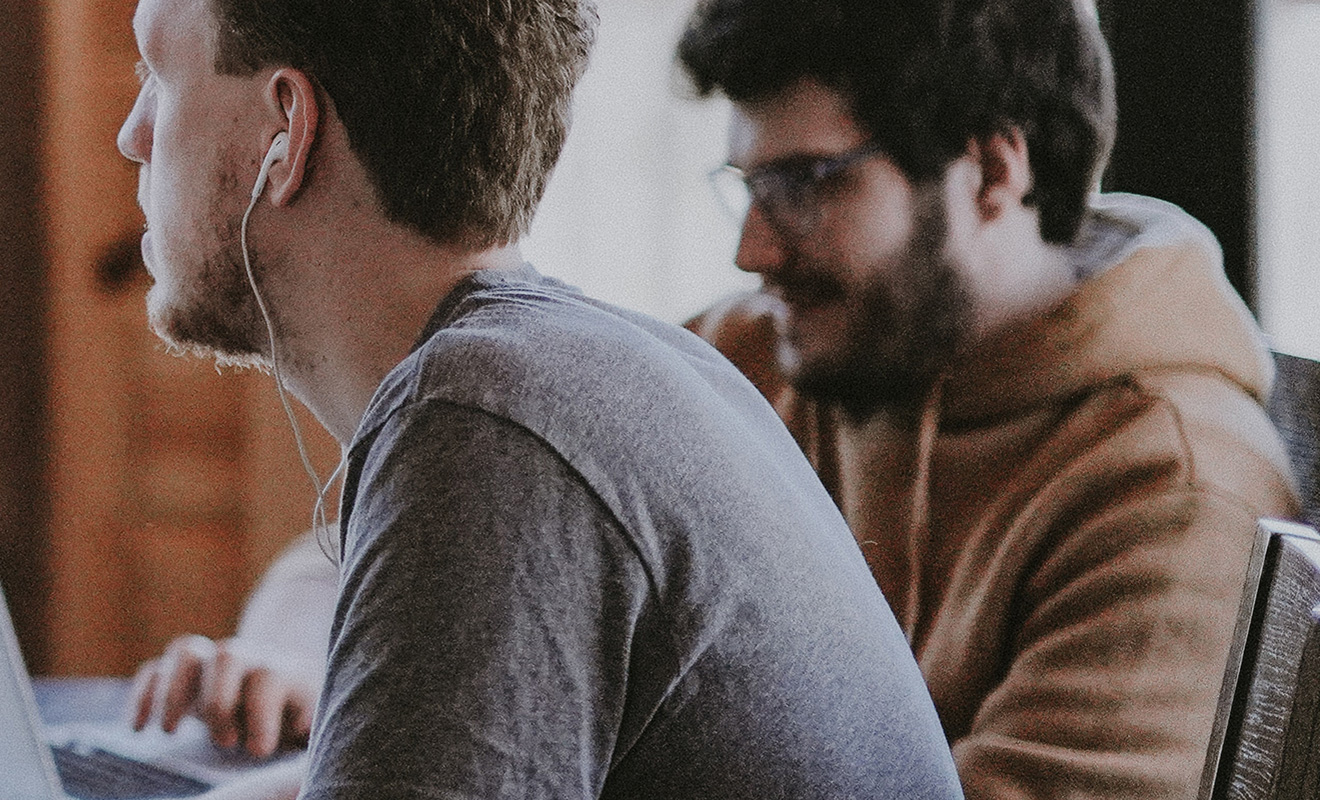 Embracing strategy at its core, we value the relationship with our partners and stakeholders to lead the dynamic transformation taking place in today's commercial real-estate industry.
Our Partners
We love building solid client relationships that last.
Superior media production and design. We hold high standards of communication to our clients and partners. Clear, concise, open and transparent is how we roll.
Interested? Give us a shout and let's talk about your next project! We're waiting to help you get your plans off the ground.