We're brand
strategists.
developers.
analysts.
designers.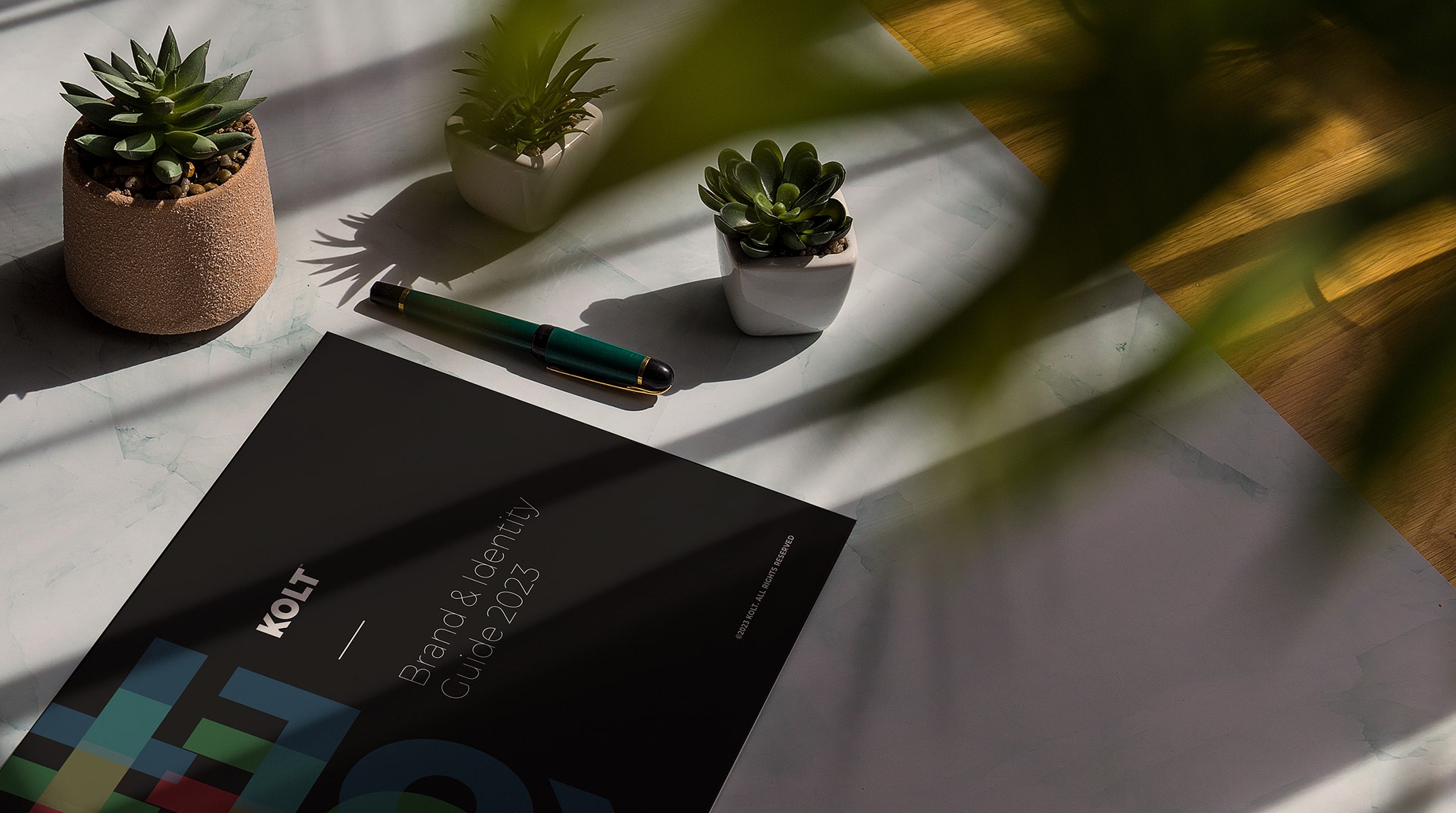 About
Branding & Identity
Perfectly executed project branding & identity delivers a powerful message to stakeholders and customers. We create that through extensive commercial real-estate experience, contemporary trends and cultural references to maximize every opportunity for success.
Our in-house creative design team is made up of digital media specialists with a combined 20+ years in the retail residential, industrial commercial development, and direct-to-consumer industries – we know a thing or two about industry branding – let's work together!
Strategy, Research and Planning
We dive deeply into keyword research, demographic data and more to help evolve the brand.
Brand Value, Audits and Rationale
We analyze your current marketing efforts and zero in on where you can see the greatest return on investment.
Brand Development & Project Naming
We can help you stand out from the crowd, creating the overall look-and-feel including naming of the property.
Logo Design, Identity Development
We create a unique branding & identity system that can be used in any physical or digital medium.
Branding & Identity
We create brands that become recognized.
Looking deep into what works for our clients, and strategizing methods of action.
Hours spent auditing brands.
Weeding out negative impact variables help to create a brand that is strong and resilient.
Carefully curated to perfectly suit a property, customized and uniquely attractive.
Building the brand begins with your logo, the first memorable counterpoint for customers.
Interested? Give us a shout and let's talk about your next project! We're waiting to help you get your plans off the ground.