Located in the heart of the city, building your dreams from the ground up.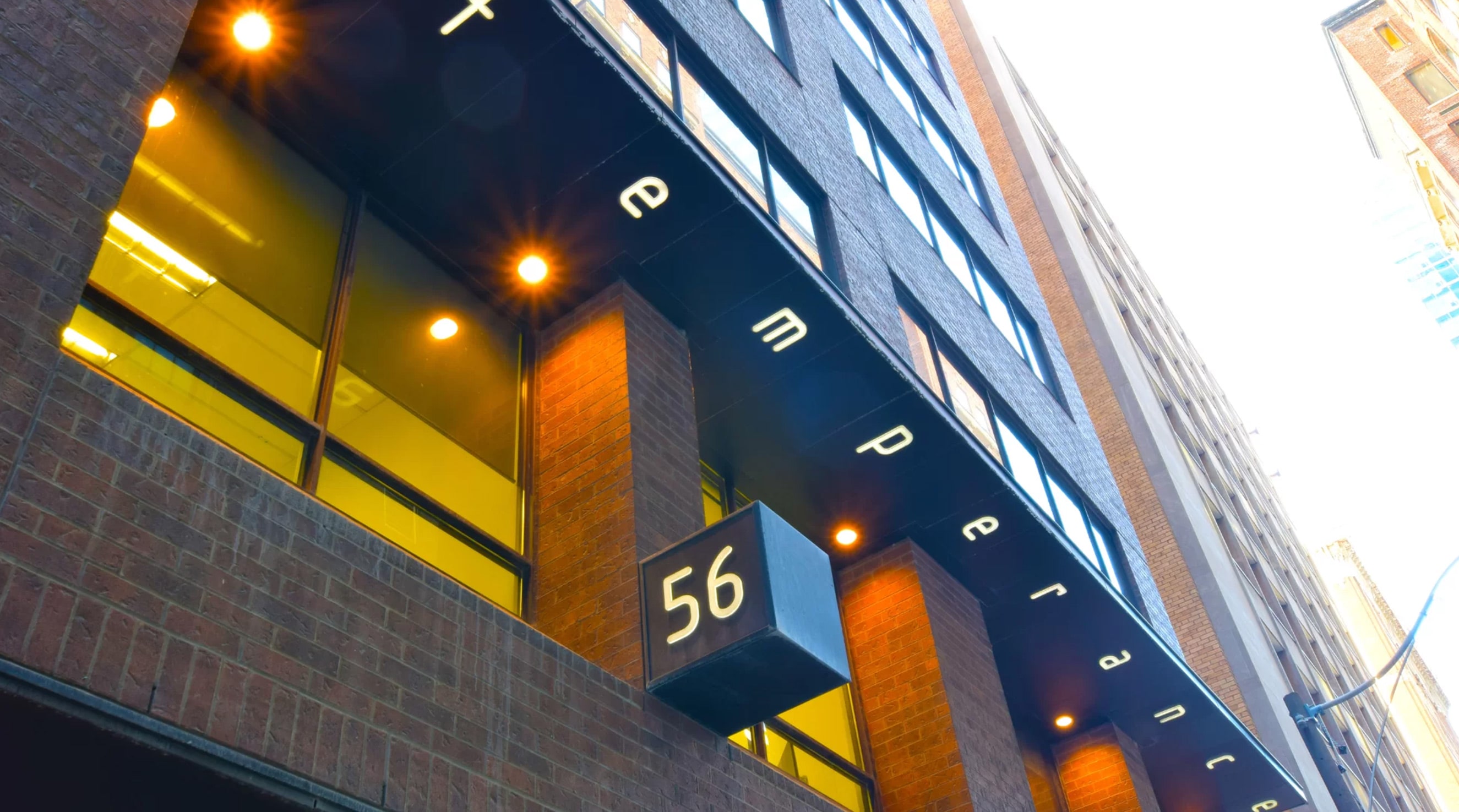 We're digital innovators who specialize in full-suite marketing and custom commercial real-estate media.
Partnering with the most reputable firms in the industry, we leverage our understanding of the competitive landscape to provide creative marketing solutions at industry-leading standards.
Simple, concise, and straightforward. We realize the value of good communication at JY Group, and our continued success is based on the authenticity of the connections we've developed with our clients over many years of collaboration.
But it all starts with people and the JY team bringing their best to the table, raising those around them, and working together to drive a dynamic revolution in today's commercial real-estate business.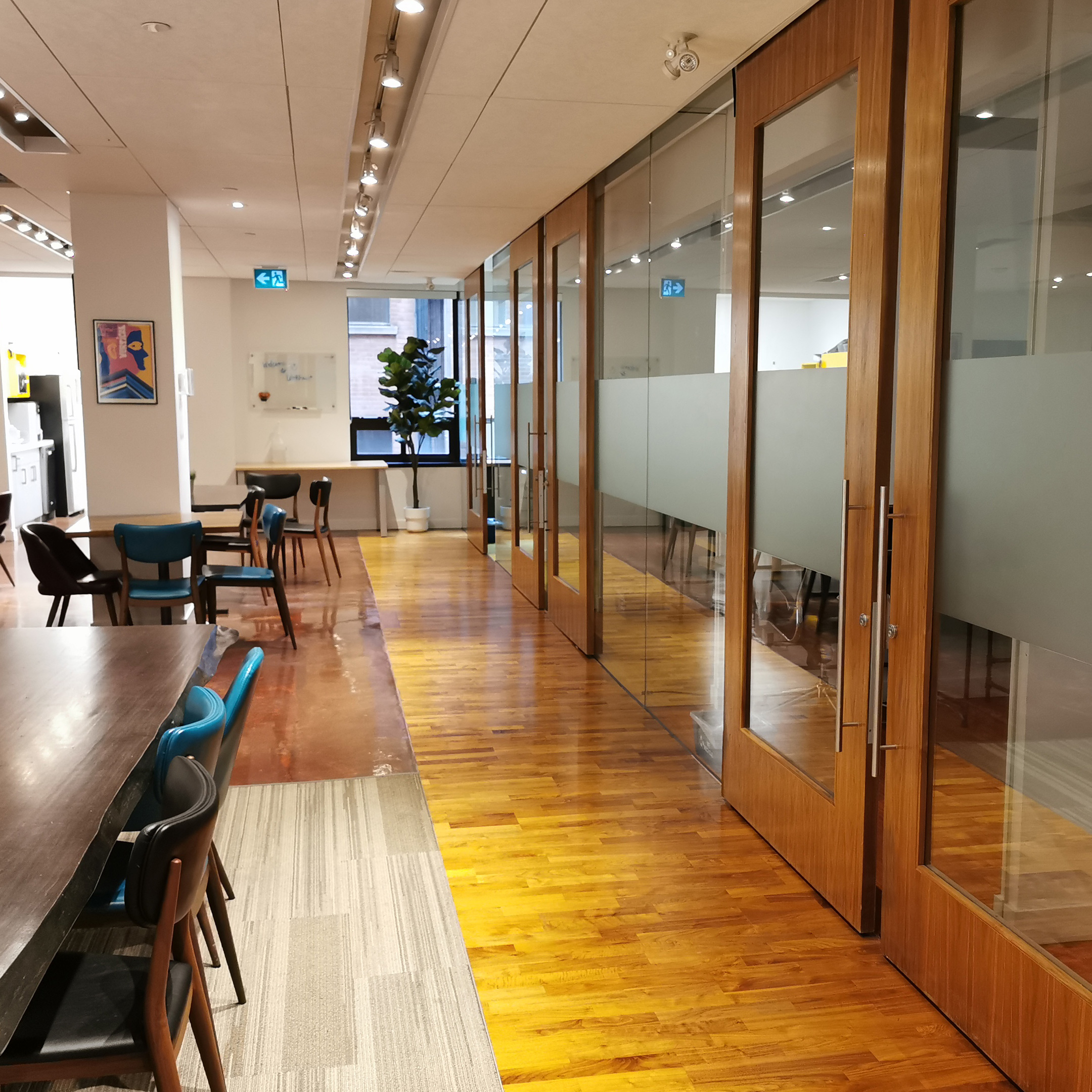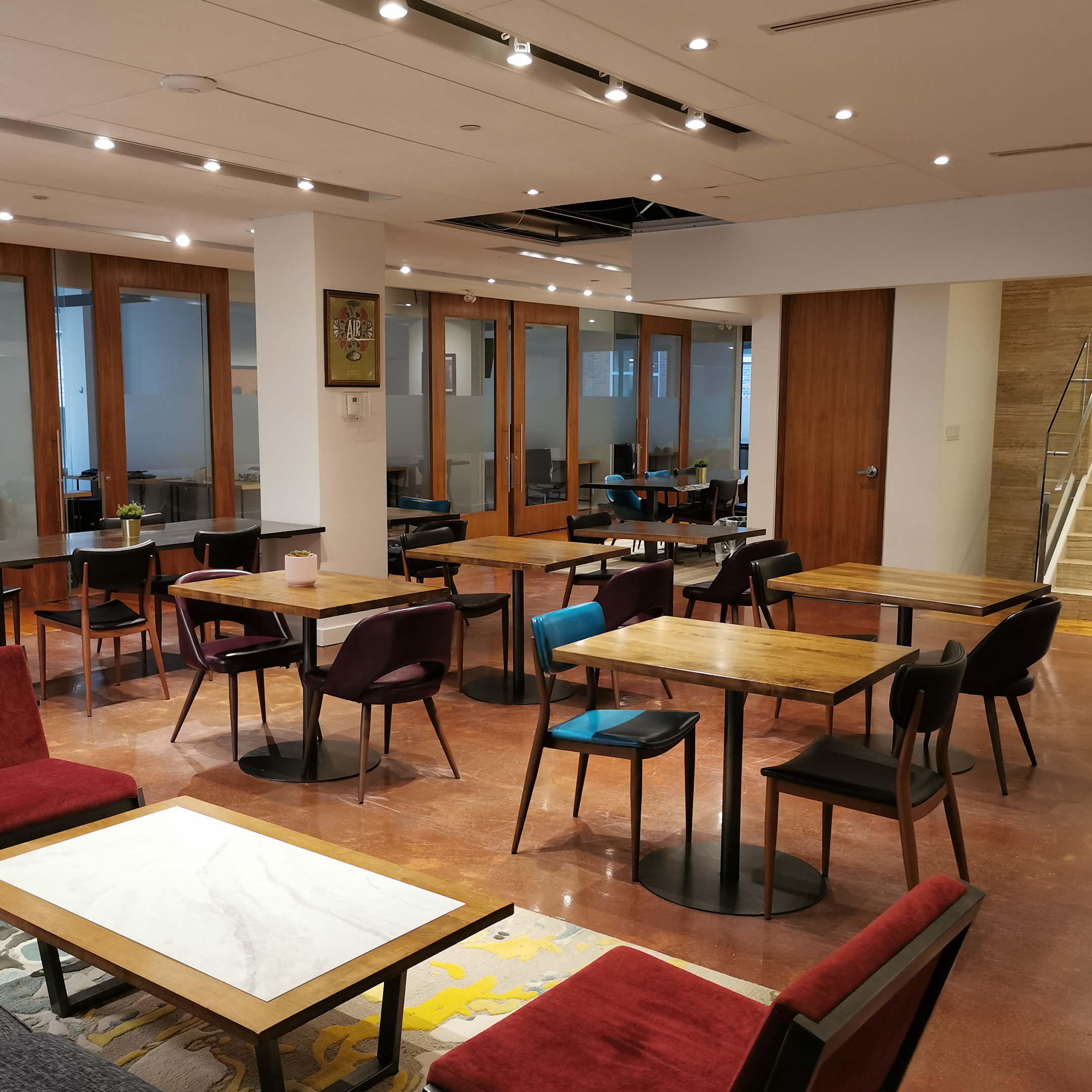 Our mission is to provide the best hands-off marketing experience for our clients from A to Z through digital innovation.
Born out of the University of Waterloo, JY Group was launched by two co-founders with a vision for the future of real-estate. The two founders created the company on the principle of always bringing your best to the table.
As JY Group expanded and established footing in the market, these values have allowed the company to experience tremendous growth while continuing to foster amazing creativity and innovation.
As of 2022, the company has rebranded to reflect a significant expansion of services and an on-going pursuit to bring industry leading marketing for the commercial real-estate industry in Canada and abroad.
Our vision is to become a strategic marketing partner providing a full-suite of custom marketing services that are tailored to each corporation.
Our Partners
We build client relationships that last a lifetime.
In our business connections matter.
We hold high standards of communication to our clients and partners. Clear, concise, open and transparent is how we roll.
Interested? Give us a shout and let's talk about your next project! We're waiting to help you get your plans off the ground.