We conceptualize, design and develop ideas that transform your message into compelling visual stories.
Our team has 20+ years experience in the retail residential, commercial development, and direct-to-consumer industries
We create brands that become recognized.
Project identity delivers a powerful message to stakeholders. We create that through extensive CRE experience, contemporary trends and cultural references to maximize every opportunity for success.
We consistently deliver best-in-class results.
With the advent of digital technology, your company's brand may now travel anywhere and reach any audience you please. To help polish off your business's brand, we employ cutting-edge technological methods and critical creative strategies.
We craft 3D renders from the ground up.
For state-of-the-art development projects, advanced 3D modeling techniques and integration into our drone productions provide an unparalleled way to demonstrate truly innovative marketing.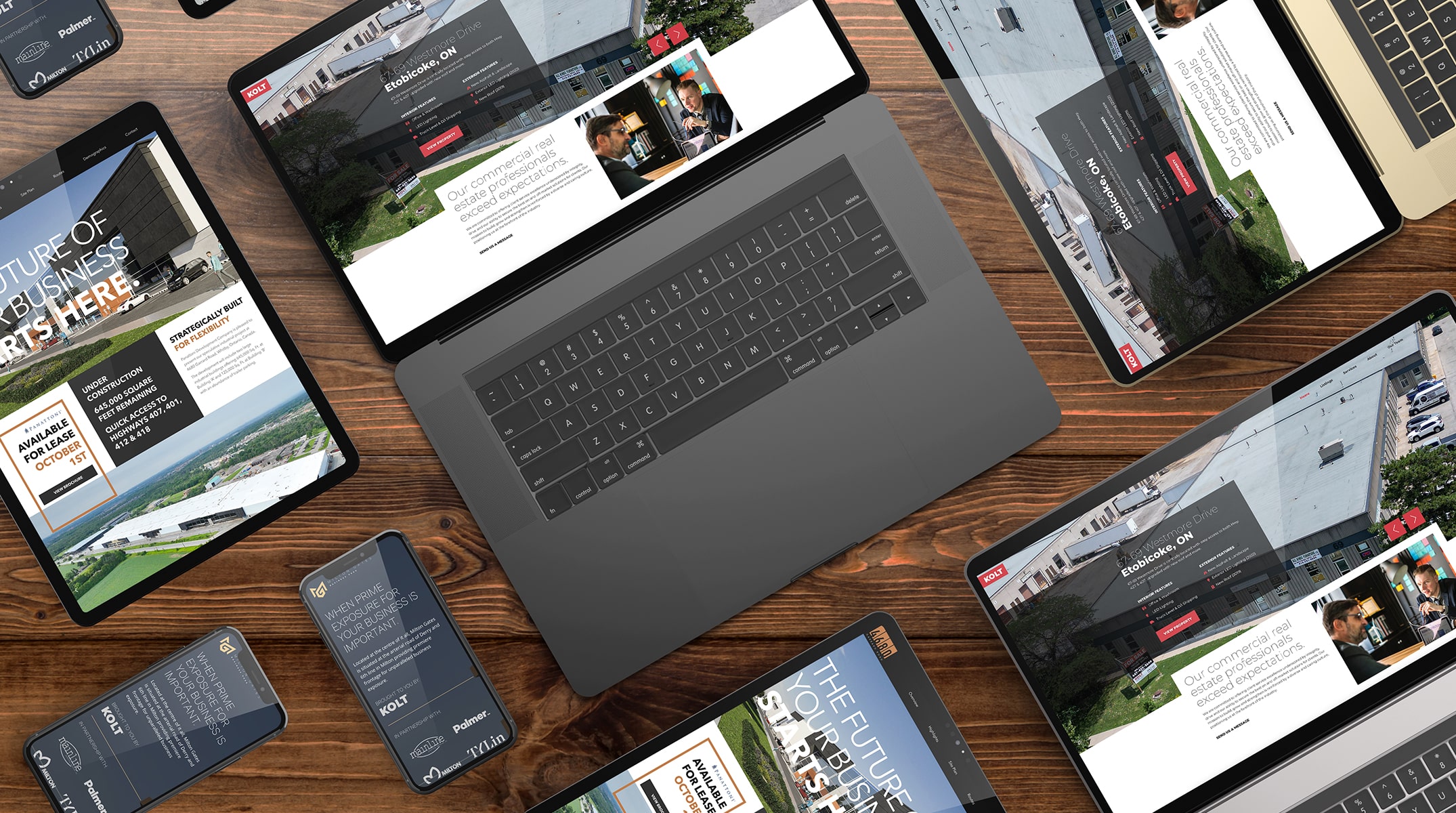 We strategize all things digital with a purpose.
Focusing on user-centric design principles and purpose driven creative, we target your message to customers across every digital and physical medium with pixel-perfect precision, creating marketing waves wherever we go.
Our Services
Spear-heading the industry with truly innovative marketing.
Cities using JY services.
We work with partners all across Canada to deliver superior commercial real estate marketing.
Our vast array of services provides our partners and clients with unparalleled digital assets.
Our work shines through and helps our partners maintain marketing for many properties.
When you work as hard as we do, sometimes you deserve a break to reflect on your efforts.
Interested? Give us a shout and let's talk about your next project! We're waiting to help you get your plans off the ground.