We're dimensional
modellers.
renderers.
designers.
animators.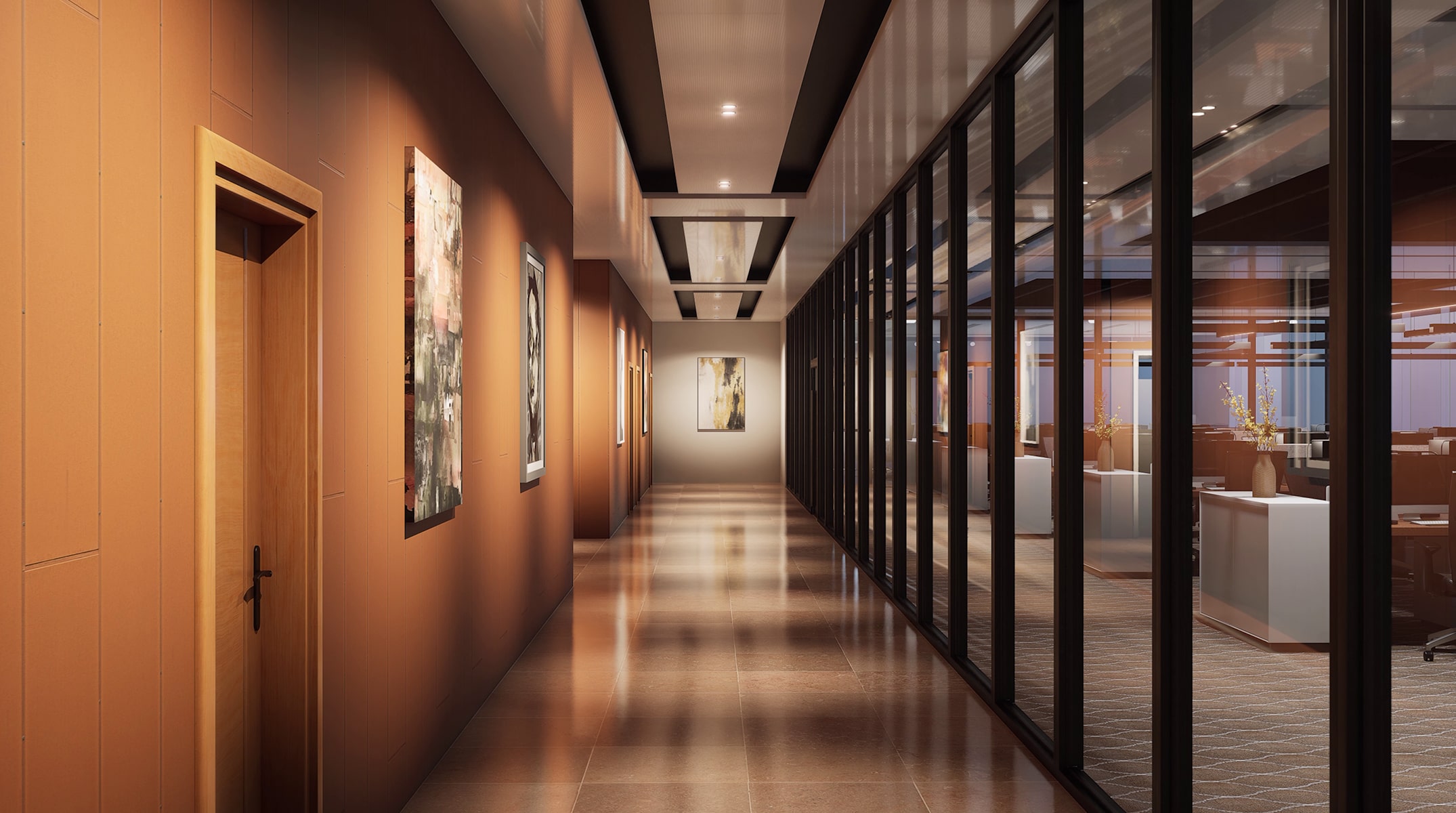 From low-resolution massings to photorealistic rendering integrations, we provide the best-suited approach for each stage of development.
For state-of-the-art development projects, advanced 3D modeling techniques and integration into our drone productions provide an unparalleled way to demonstrate truly innovative marketing.
3D Models & Integrated Aerial Renders
3D render integration into our best-in-class drone productions provide a powerful way to view properties.
Interior Design & Environmental Renders
We create 3D renderings that become an important visual aid for your commercial real-estate property.
Conceptual Massing
3D Renders
We craft and develop high-resolution still image renderings with a ground-level perspective of the location.
Office Facade's
& Exterior Renders
Our digital engineers bring your construction to life using the newest modelling techniques available.
We offer professional-level 3D environment design services for clients and partners in Canada and around the world.
Our qualified team of digital designers and animators can create indoor and outdoor environments that look fantastic and add a level of realism to your project that has to be experienced to be believed.
Render Tracking & Footage Integration
3D assets that are integrated into our animated drone videos create a fantastic visual experience.
Construction Visualization and 3D Sequences
Our talented animation team will create a time-lapse animation that matches a planned construction.
3D Renders/Concepts
We craft 3D renders from the ground up.
3D rendered environments.
Creating that sense of wow for our clients in 150+ projects means we're doing something right!
Immersive technology that grabs attention from an aerial perspective? Yeah, we do that too.
Our's is the gold standard in CRE, bringing life to your plans and getting them off the ground.
Visually pleasing animated sequences for your property works to add incredible value.
Interested? Give us a shout and let's talk about your next project! We're waiting to help you get your plans off the ground.